Websites are not a 'Set and Forget'
Focus on what you do best – growing your business.
Just like any software or hardware, website care is a must to keep the site up and about. Proper management of your online investment is an essential aspect of your business. Your online customers will thank you for it.
WORDPRESS CARE PLAN INCLUSIONS & LIMITATIONS:
✅ FREE 1 Migration*
✅ FREE SSD/Cloud Hosting*
✅ FREE SSL Renewals*
✅ FREE Domain Renewals*
✅ Security & Malware Scan
✅ Malware Removal
✅ Hack-free Guarantee
✅ Premium Protection
✅ Premium Optimization
✅ Performance Monitoring
✅ Safe Updates
✅ Content Updates
✅ Small Bug Fixes
✅ Monthly Reports
❌ Multisite Support
❌ Page Re-design
* While this is optional only, if you decide to migrate your website and domain to take advantage of the Free Domain, SSL, and SSD/Cloud Hosting services, please let us know if you are using cPanel and has emails there that needs to be migrated.

* Domain transfer is also optional mainly because it is your brand and the decision would be up to you should you let us take care of it.
* Free Hosting and Domain Renewals only applies from Go-Getter Plan and above.
Starter
Weekly Cloud Backup
2 Small Tasks ( No rollover)
–
–
–
Content Delivery Network
Go-Getter
Daily Cloud Backup
4 Small Tasks ( No rollover)
Broken Link Monitoring
–
–
Content Delivery Network
Elevate
Every 6h Cloud Backup
8 Small Tasks ( No rollover)
Broken Link Monitoring
Uptime Monitoring
SEO Keywords Monitoring
Content Delivery Network
THE WHOLE 9 YARDS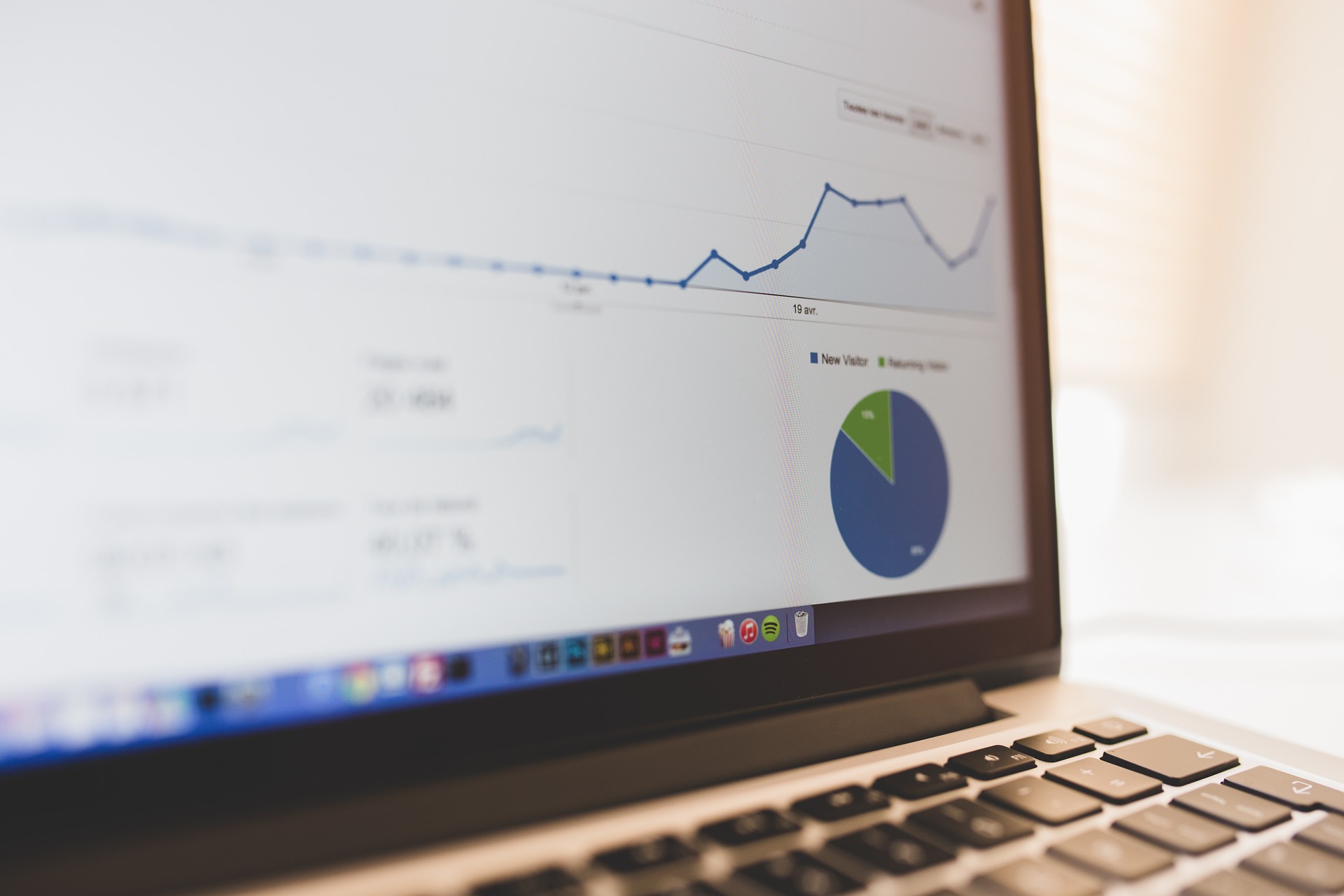 This service includes everything from THE BASICS, with added Search Engine Optimization to better position your business online and secure your ranking.
Full Service
$
699
monthly
PHP 36,500.00
All services from Elevate, plus
10 Small Tasks ( No rollover)
Full Site Audit
2 Blog Contents
Keyword Research
Search Engine Optimization (10 Keywords)
Analytics Reporting
Work: 3h / Day
Best Results: 9-10 Months
Full Service PRO
1299
monthly
PHP 67,500.00
All services from Elevate, plus
15 Small Tasks ( No rollover)
Full Site Audit
4 Blog Contents
Keyword Research
Search Engine Optimization (20 Keywords)
Analytics Reporting
Work: 5h / Day
Best Results: 5-6 Months
Website Care
Frequently Asked Questions