Be there when your clients search for your business.
Why does your business need a dynamic website
to achieve growth?
Your custom website design is your company's presence online. You can effectively reach your target customers far and wide without having to leave your office. As per study, a total of 85% of consumers use the internet to find local businesses, about 70% read online reviews first before purchasing, and 70% – 80% are using mobile phones to look for businesses online.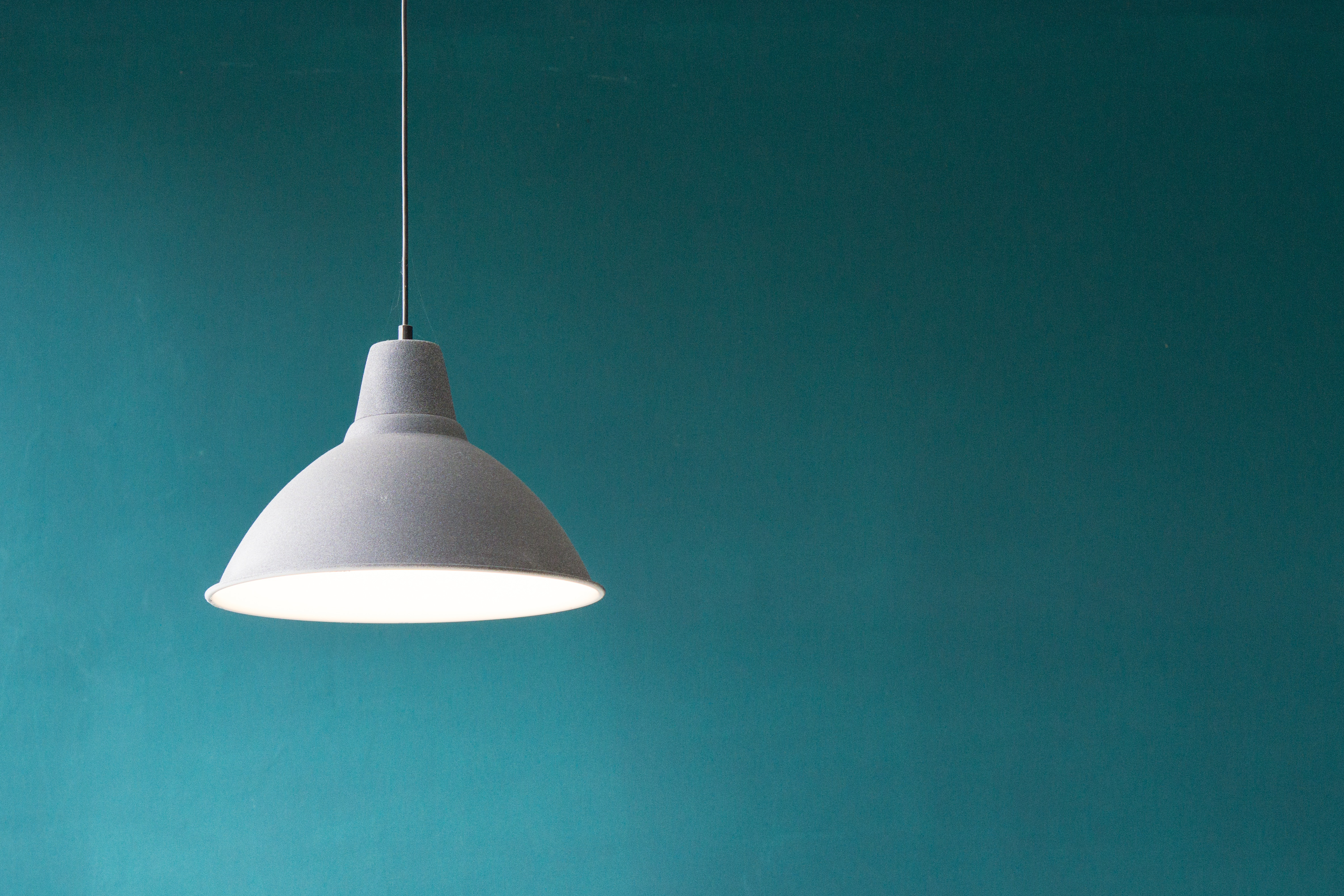 The benefits…
✅ Increase Incoming Leads
✅ Search Engine Visibility
✅ Global Sales/Profit Increase
✅ Increase Business Credibility
✅ Increase Customer Loyalty
✅ Expand your customer base
Before we begin…
I have developed a unique system that ensures a seamless process in crafting your growth focused website design. Your website is tailored according to your needs. Every nuance is carefully crafted to help you deliver your ideas across every platform for a faster turnaround.
Working together…
Understanding the goals of your website.
Clear scope of work and pricing.
Deadlines and other expectations are outlined.
Regular communication about the progress of your project.
On-time delivery and guaranteed satisfaction.
While every project is unique,
there are common things on the websites that we create…
✅ Custom WordPress with Premium plugins
✅ Built with fast, secure code that Google loves
✅ Mobile-responsive so it looks great on any device
✅ Hack-free guarantee
✅ Polished and designed to convert
✅ Easy to navigate for visitors' convenience
✅ Fully managed and cloud-hosted, comes with CDN
✅ Free migration with SSL
✅ Search Engine Optimized (White Hat only)
This may look boring but this is needed so I can understand your needs better. Thanks for your patience!