Be there when your clients search for your business.
Why does your business need a dynamic website
to achieve growth?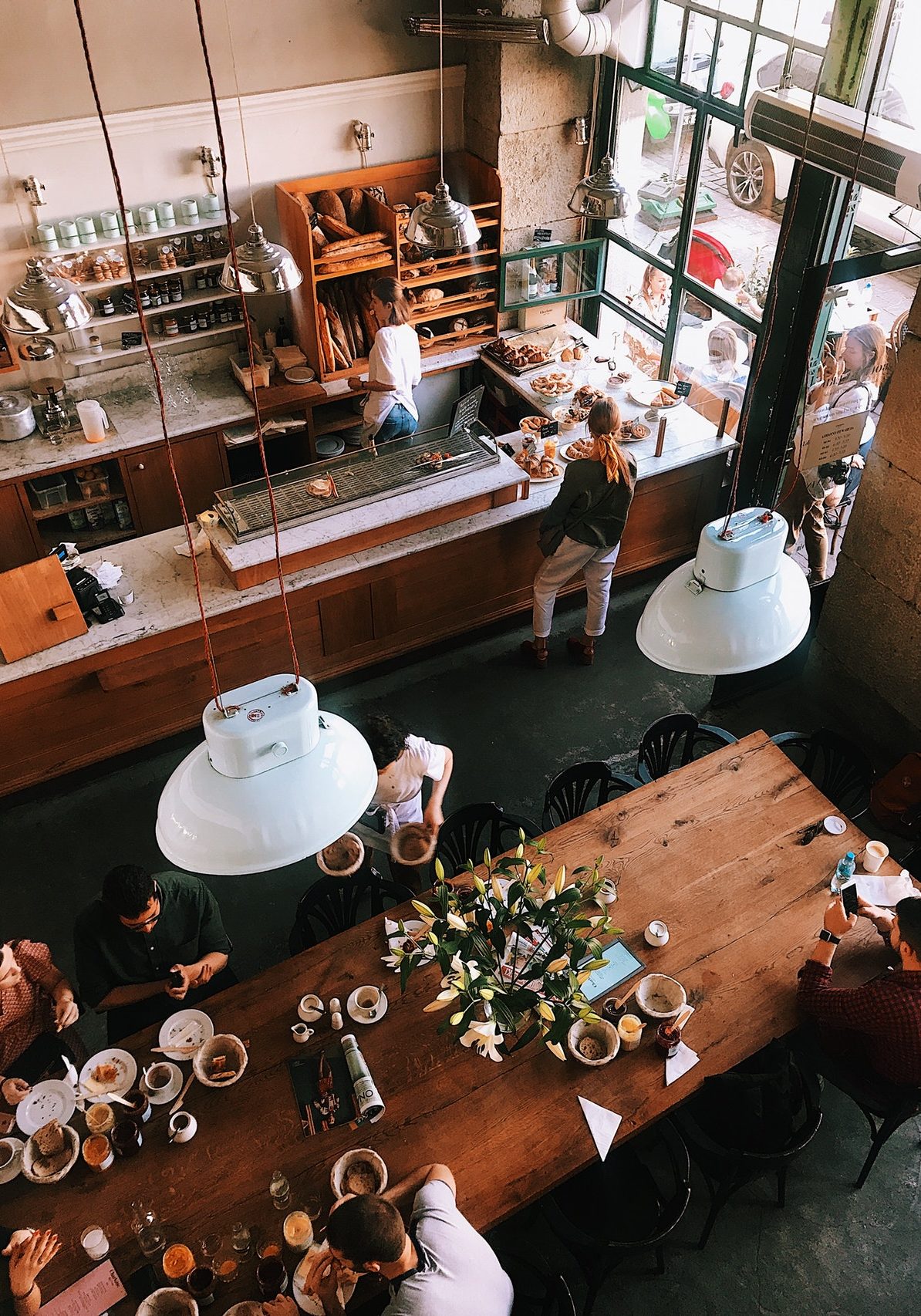 Why do I need a website?
Your custom website design is your company's presence online. You can effectively reach your target customers far and wide without having to leave your office.
As per study, a total of 85% of consumers use the internet to find local businesses, about 70% read online reviews first before purchasing, and 70% – 80% are using mobile phones to look for businesses online.
The benefits…
✅ Increase Incoming Leads
✅ Search Engine Visibility
✅ Global Sales/Profit Increase
✅ Increase Business Credibility
✅ Increase Customer Loyalty
✅ Expand your customer base
This may look boring but this is needed so I can understand your needs better. Thanks for your patience!